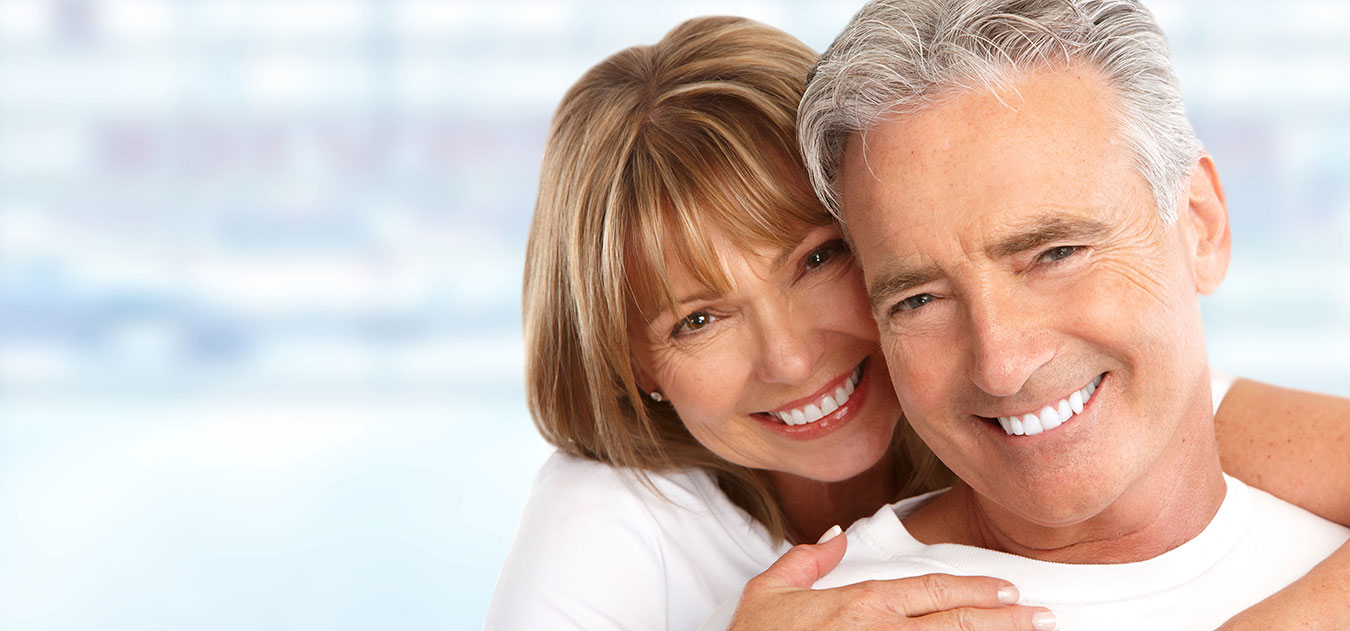 What are dental implants?
Dental implants are the closest you can get to healthy, natural teeth. They allow you to live the way you want to – confidently eating, smiling, laughing, talking, kissing, and enjoying all of your everyday activities without worrying about your teeth.

The benefits of implants
Replacing missing or damaged teeth is easier than ever with dental implants. Popular with patients and dentists alike, dental implants are a simple way to make a positive change to your smile.
If you have missing teeth that are affecting your confidence, Mercedes R Del Valle, DDS is here to help you make the right choices for you.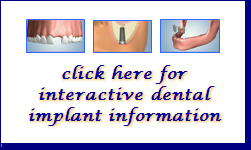 IMPLANT BROCHURE BY ZIMMER


Bone Grafting Ridge Preservation


Complete Tooth Loss Consequences of Non


Complete Tooth Loss Treatment Options


Dental Implants What is an Implant


Multiple Tooth Loss Treatment Options


Several Missing Tooth Consequences of Non Treatment


Single Tooth Loss Consequences of Non Treatment


Single Tooth Loss Treatment Options



ZIMMER IMPLANT PATIENT EDUCATION